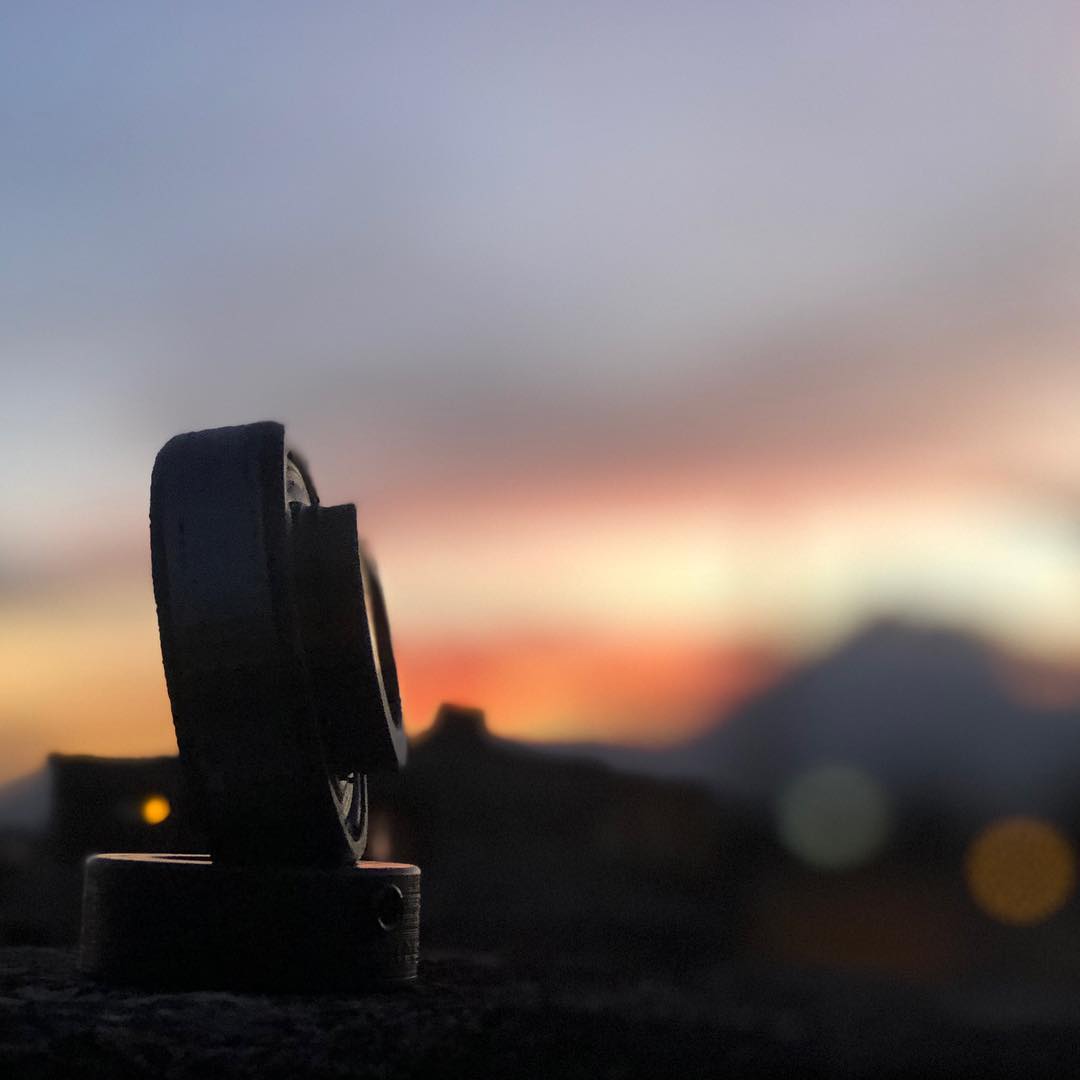 Our story | RST
Marcos Daniel Mayen de Leon
History:
At the 80`s a young man came from Baja Verapaz, Guatemala, named Marcos Sergio Mayen García works on a motor and electric system sales. In that company, he can notice than the bearing market wasn't a sector than was taken witouth importance, and watches than a growing wave of companies around the country. One of his friends invited him to join to this growing market. He start to study and learn a lot about all this market. Years later, he check than some other brands with new tecnologies were born, and decide to sell them. More interesting brands born with this growing wave, so he decide to lear all about them.
Years later, an accauntant teacher offers him to join in a incorporated company, when he will use his money, and Marcos his knowledge, with a common target: start a company. On that time, he already was thinking to leave the company he was working for, and this was the chance for start a new company by hes own. After working a couple of years on this compan, he'll marry and have the plan to build a family.
As part of this "society" he was, he start to notice than the sales grew, the business has a good cash flow, and also exist a lot of star producs as 1" pillow block. And even with all this happening, his incomes still flat, so he decide to talk with his "partner". Once he talk with him, he ask him to sell the double, because now his sales margin will be the half.
In that moment, and talking with some friends, this one tells hin than never gives up, and leave the company, But then he remember. He already works for 2 companies, he was the one with the know how of it, so this is how he decides to open "REPUESTOS Y SERVICIOS TECNICOS", also known as RST.

Impact:
RST was known for many years as the "expensive but with all the bearings inventory around latam". This name changes in 2007, when joins energy with the company Translink, Power transmission leaders from Europe, changing the idea of the people than there was "all in stock".

"The experience feels different"
Our slogan is "the experience feels different" since one of our customers cant find a product. and once he visit us, he said: I was looking for this procut for months, but finally i found it here with you, really, "the experience feels different"
Our brands:
TRANSLINK, ZSG, LFD, FAG, WLK
¿why so many brands?
sometimes our customers needs an specific brand, sometimes they want to test a new one, or something cheaper. some of our customers looks for a premium product, and some of the cant be manufactured by the same brand because is special dimensions. Thanks to this, we have more thank 50,000 producs in our inventory.